eGolf Lease Review – 12 months from delivery
So, 12 months from delivery of the eGolf lease, I thought I would update and give everyone an insight into how it is performing.
Well – following on from the previous review it is still fantastic, I still think it is great, maybe the novelty is still there, but the hassle of plugging the charger in every night far outweighs the cost and the pain of going to the fuel station.
Its seems to be running very well, and I have learnt a few tricks to extend the electric range – If you charge with everything switched to off – heater controls, radio etc. the battery accepts another couple of miles range, which just clears my daily commute now.
One confession is that the GTE function is certainly getting more and more usage, although it may be due to the school holidays and the roads being quieter!
What is the mileage like on the eGolf?
My mileage is now up at approx. 6850 miles and still the majority of these have been done on the electric only option, this is the equivalent of driving to Dubai and back! There have been a few trips to Heathrow, and I have also learnt that if you use the hybrid function from the off, the consumption is better over long journeys, rather than using the electric option until it runs out. To do this you do have to manually select the 'hybrid' option and with all the technology available on the car I would possibly think the car should be intelligent enough to do this automatically.
Living with the Space
The Golf is possible the smallest vehicle I have lived with for a number of years and I have to say I am able to get my golf clubs in the boot and also the road bike can be transported comfortably with back seats down.
I do highly advocate this car and obviously the success Volkswagen have had with this model has increased production timings in excess of 25 weeks.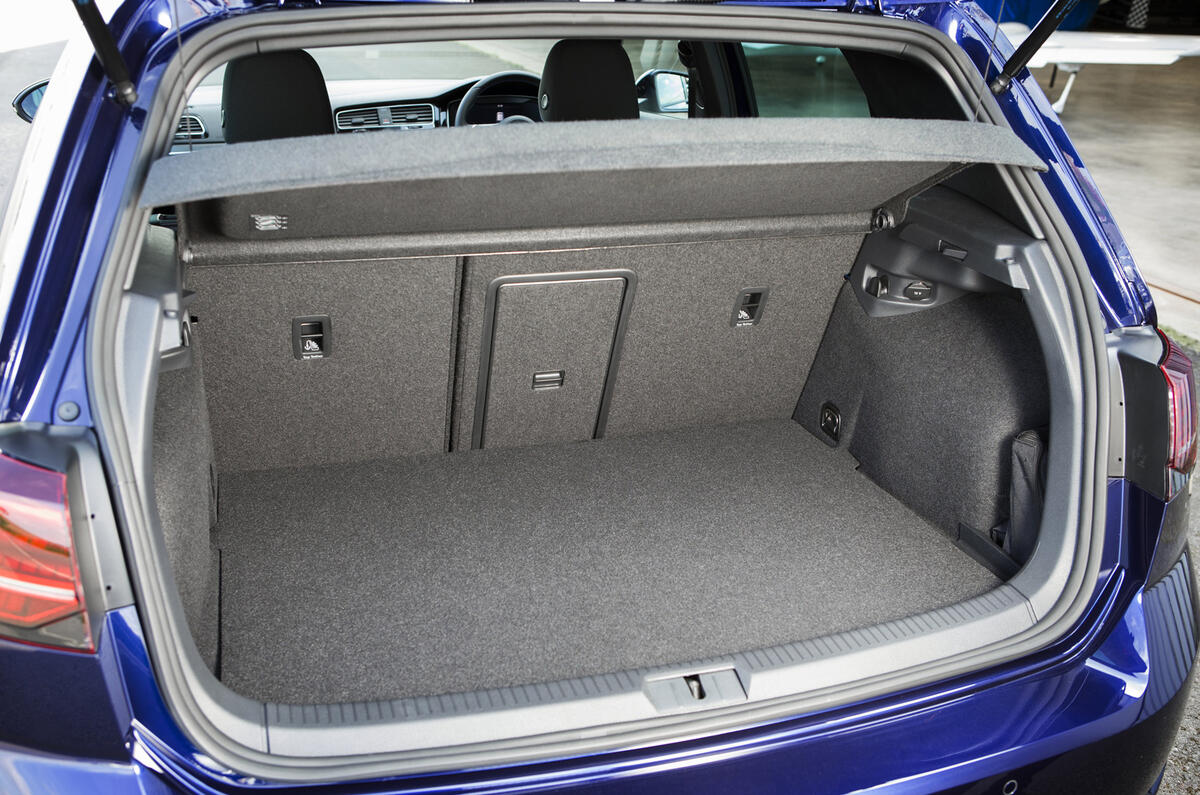 Would I continue to lease the eGolf?
With only 12 months remaining on the lease, I am already thinking on replacements, however I would also gladly extend this vehicle for another 12 months, that is unless the TESLA Model X can fit into budget! The other option would possibly the FULL ELECTRIC E Golf option, with new offices on the way and an increase in public charging points I wouldn't see any worry with a full electric car being a fully viable option. That said I can always keep my bike in the boot!!
---
Interested in a quote?
Call: 01302 599 123
Or fill in our quick contact form!