Nissan Leaf Lease- A closer look
Back in 2011, the electric car world was shook up with the release of the Nissan Leaf. With much better performance stats than its rivals and up to date looks, the Leaf was a game changer. Seven years later and now in its second generation, the Nissan Leaf has just been voted 'What car? Car of the year'. The second generation is faster, bigger, better looking and crucially will now go far further. Below you'll find a brief list of our favorite updates to the Nissan Leaf and why its so popular with our customers.
---
Exterior Design
As you can see from the above picture, the second generation differs significantly in appearance from its predecessor. The new Nissan Leaf lease offers drivers the opportunity to stand out from the crowd with this unique EV. Stylish looks and a modern theme over the entire body of the vehicle give the car a sense of purpose and meaning. The car looks far more bold and confident than the previous Leaf.
---
Performance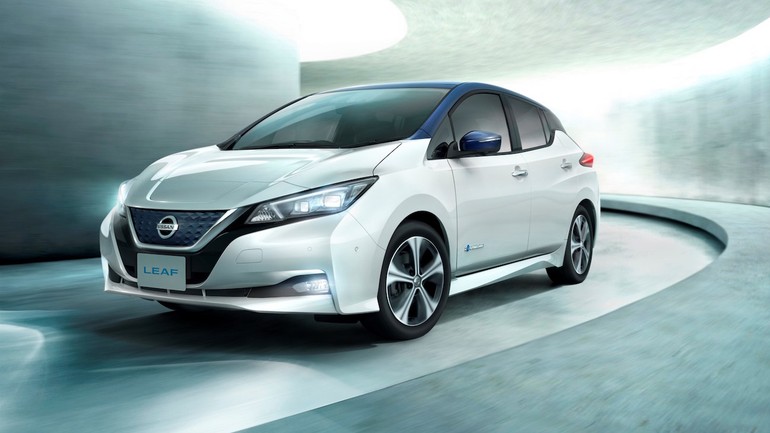 One of the biggest selling points (we should say leasing points) of the new Nissan Leaf is its performance. With the capability to out pace its electric rivals such as the VW e-Golf and Renault Zoe, the Leaf will pull you from 0- 62 mph in 8.6 seconds. However the gentle hum of electric power somehow makes the vehicle feel much faster.
This is not the only area where the Leaf out performs its rivals, it also comes up trumps when it comes to range between charges. With a claim of 235 miles between charges, the Leaf beats the e-Golf and Zoe here too.
The vehicles suspension handles motorway and A-road driving with out an issue, with very little interference from the road. Around town you can feel the roads larger imperfections, however the Leaf still manages to do a good job handling them.
---
Behind the Wheel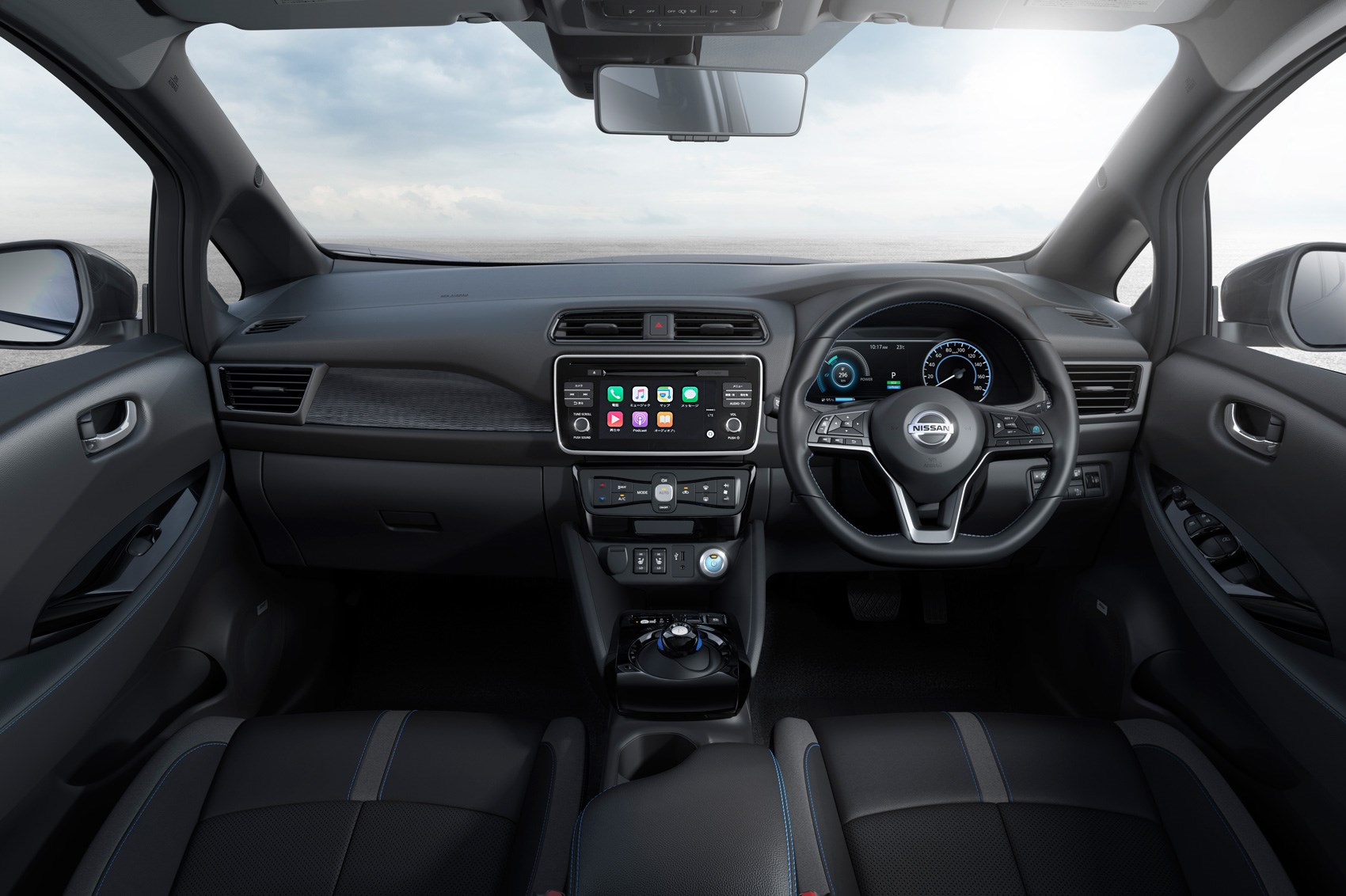 Visibility is good throughout the Leaf. With the aid of a rear view camera on every trim except the entry level, drivers should have no issues in being aware of the vehicles surrounding area.
Theres a similar story told on the infotainment system. With all but the entry trim being treated to a 7.0in touchscreen. With the touch screen you get sat-nav and a DAB radio. As well as Apple CarPlay and Android Auto smartphone mirroring.
When it comes to passenger space, both the front and the rear of the vehicle feature more leg room than the previous Leaf. Look to the boot and the Leaf has its rivals beat again, meaning you should have no issue transporting both the family and their baggage at the same time.
---
Theres plenty more to discover about the Nissan Leaf. Feel free to call us today to discuss the vehicle in greater detail.
Interested in a quote?
Call: 01302 623 162
Or fill in our quick contact form!